🇺🇸 CYBER MONDAY SALE 🇺🇸
GET EXTRA 25%OFF USING 'CYBER25' AT CHECKOUT
Check out the feedback from our
Happy Customers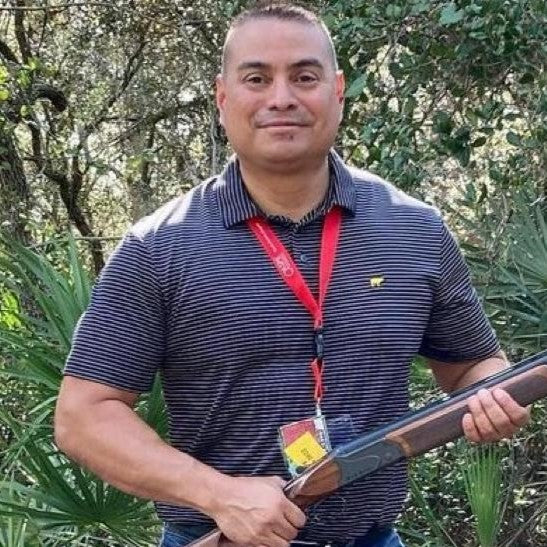 "My main reason for purchasing this product was to attach it to my ski patrol backpack. The fact that it's waterproof is a big plus. The strap and clip are impressively durable, and the display is easy to read. I particularly appreciate the digital time."
⭐⭐⭐⭐⭐
Tom J.
Simplicity and durability meet water resistance. The Alfa Watch is the ultimate statement of resilience and toughness.
Whether you're facing scorching heat or freezing cold, this watch is up to the challenge.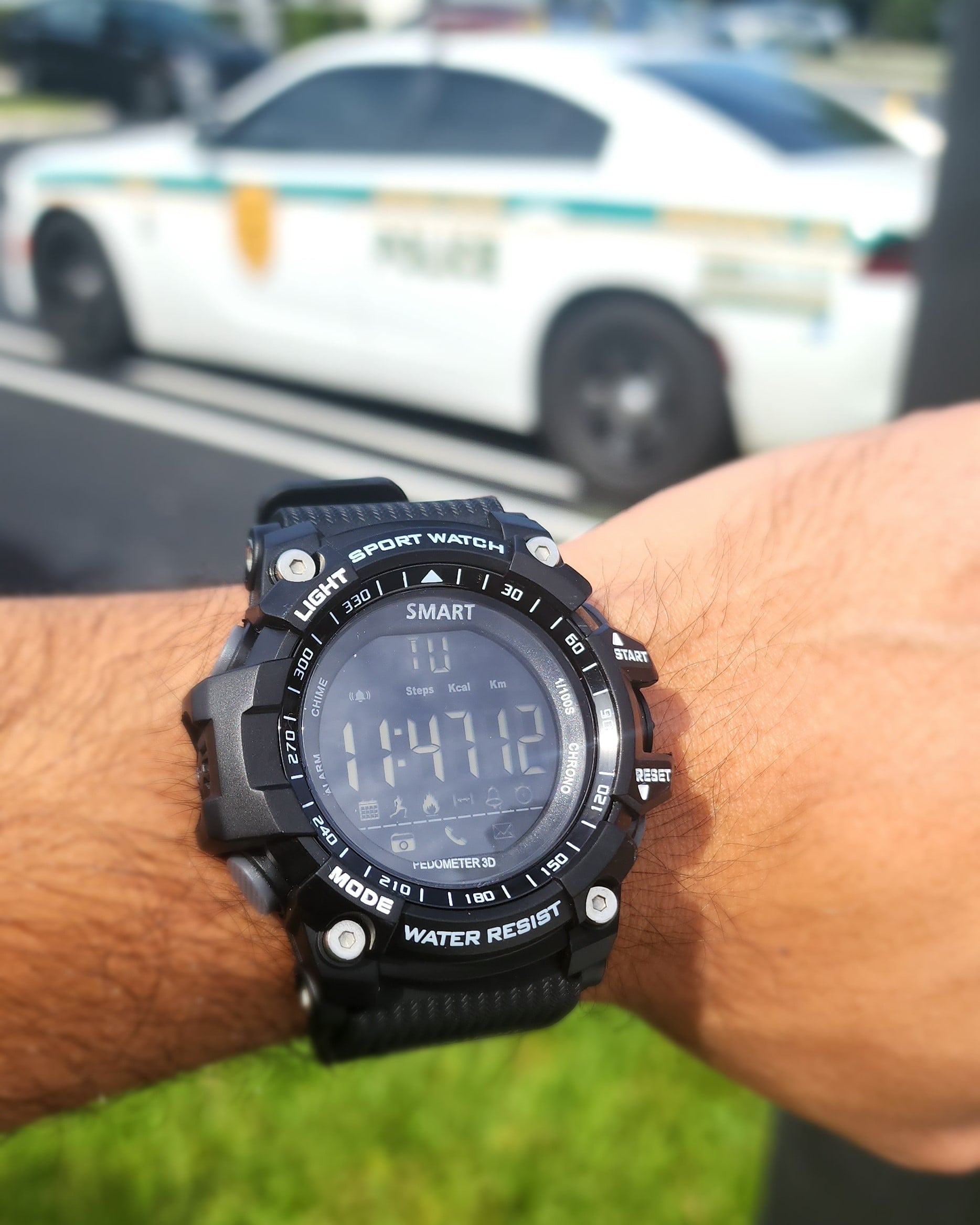 Built Tactical Tough
Built Tactical against all odds! Designed to stand up to the most grueling conditions. Forged carbon and polymer bezel and Dual-Prong Resin Strap With Screw Bars (Not Spring Bars). Not like a yuppie fitness thingy.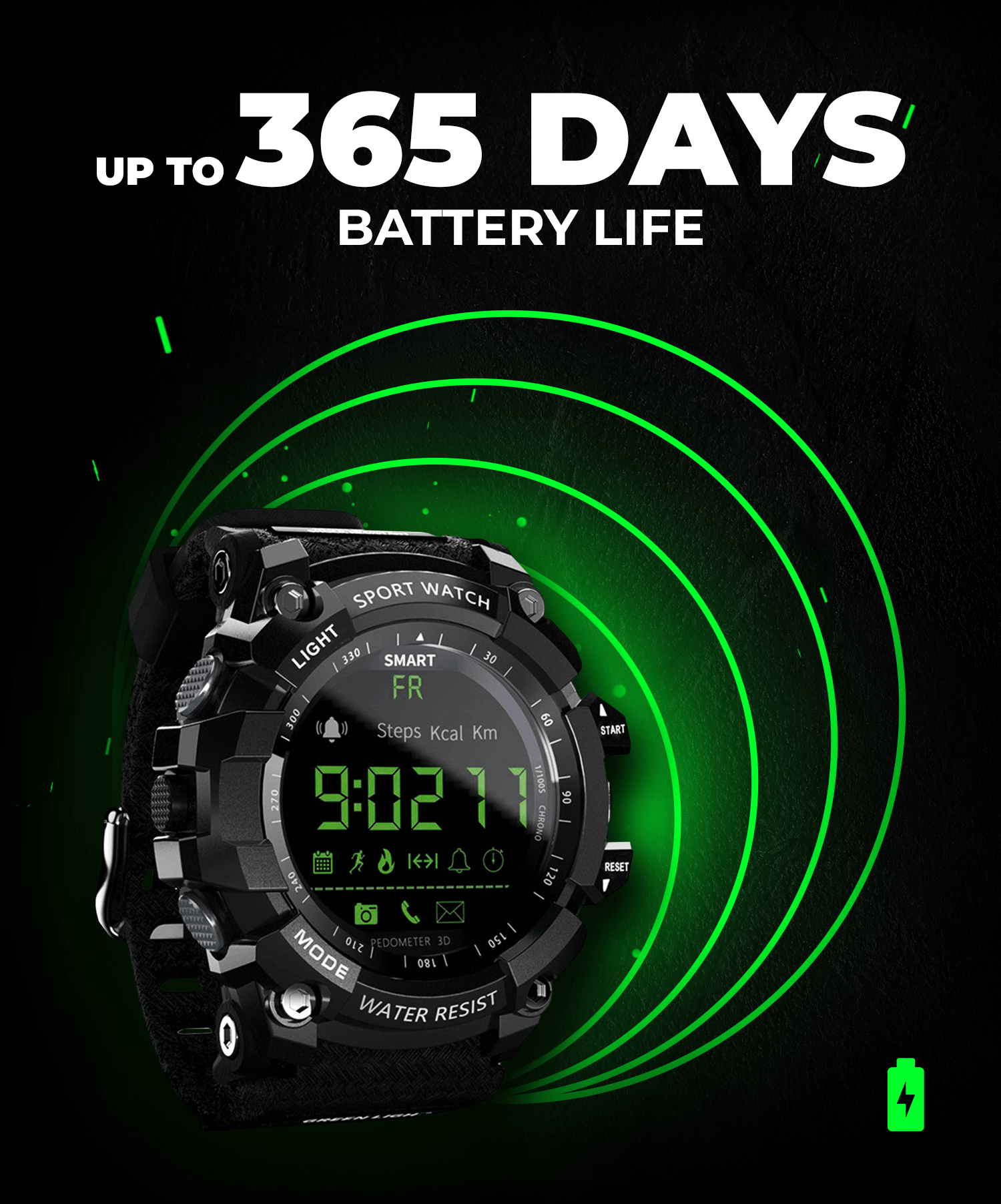 Timeless design meets smart technology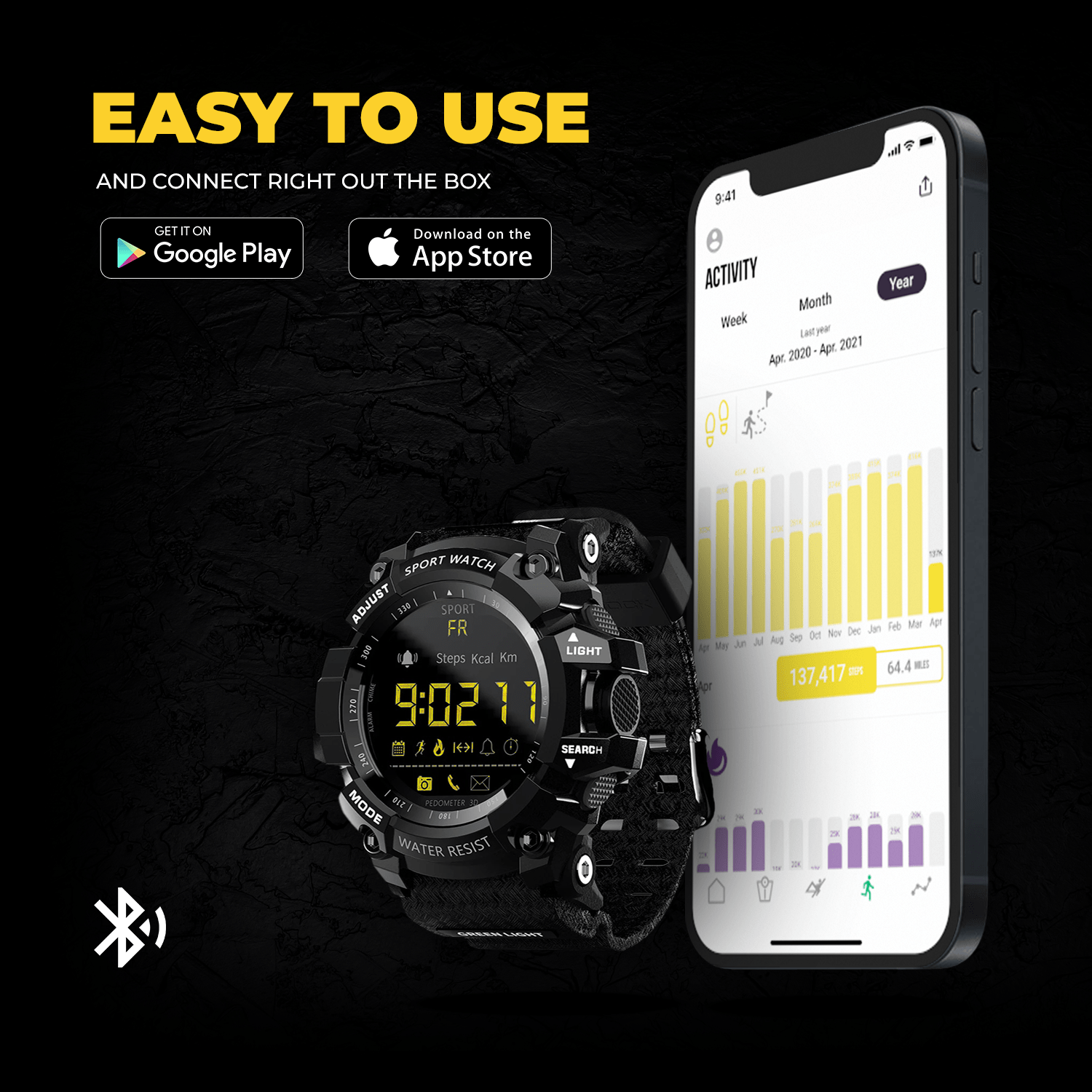 Classic interface, cutting-edge technology.
With 20 smart features, it's perfect for any activity. The longest battery life on the market (up to 12 months) ensures you'll never have to worry about running out of power. Including push notifications, plus, the electroluminescent lighting. You'll always be able to see what's going on, even in darkness.
✅ Bluetooth Connection
✅ Date
✅ Calories Count
✅ Distance
✅ Stopwatch
✅ Remote Camera
✅ Call Reminder
✅ App Reminder
✅ Alarm
✅ Steps
... and more.
Get your products delivered with one of the most
reliable shipping companies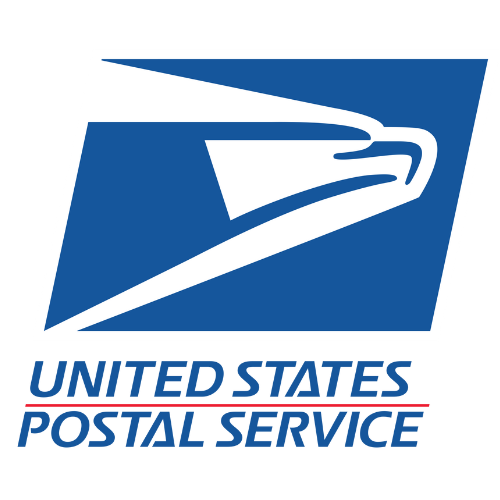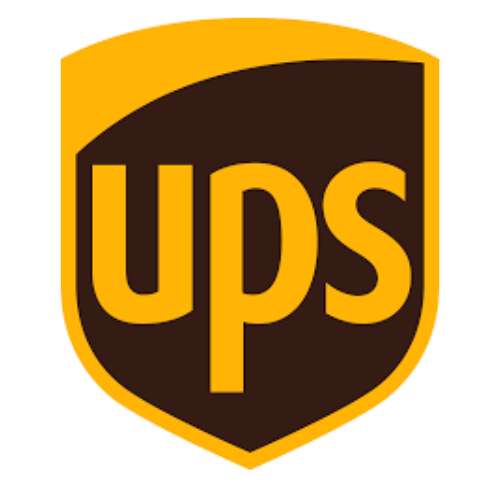 Place your order Today and your package will be prepared and shipped Today. We have many orders and our Stock is Limited.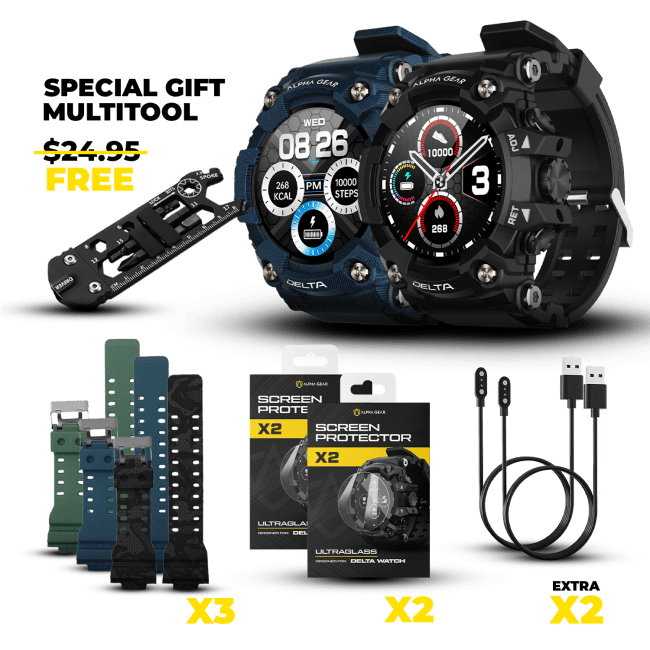 25%OFF + FREE $25 Gift using code 'CYBER25'
FREE 2 - 5 days delivery!
FREQUENTLY ASKED QUESTIONS
Once shipped, your order will arrive within 3 to 7 working days for United States, within 10 to 16 days for Canada, Australia and United Kingdom, other countries can take 15 to 25 days. You'll receive an email confirmation once your order has been shipped. Feel free to email us to check your order status. We're happy to help.
You can check the status of your order at any time by going to the following link: Order Status.
Your package comes with:
x1 Alfa Watch
x1 Instruction Manual
Yes! Whether it's anAndroid or iOS system (Apple), you can pair your phone and get push notifications about calls, SMS, and app notifications!
Our smartwatches are certified as water-resistant: can resist the penetration of water up to some degree. However, is strongly not recommend to be used for Swimming, Diving, under Seawater (saltwater), taking a shower with it, or keeping it submerged.
Yes! The strap is suitable and adjustable to any wrist . It's suitable for men and women.
Bezel: 2 1/4 inch x 5/8 inch = 54mm x 16mm
Strap: 10 1/2 inch x 7/8 inch = 267mm x 22mm
Weight: 0.15lb = 68gr
Yes, 100%. You will be able to receive notifications from your social media apps, messages, and more! The corresponding icon will blink!
AlphaGear Smartwatches are very well known for their excellent resistance to hard impacts and harsh environments. However, all the resistant characteristics have been tested in controlled conditions. For that reason, we recommend not submitting your watch to extreme tests since some non-controlled factors could affect the actual performance.
It can last up to 18 months in ultra-endurance mode. On average, it lasts between 6 to 12 months in full usage mode. The package includes a replacement battery package for you to get up to 3 years without running out of power.
If you need to contact us, don't hesitate to send an email to our customer support team at support@thealphagear.us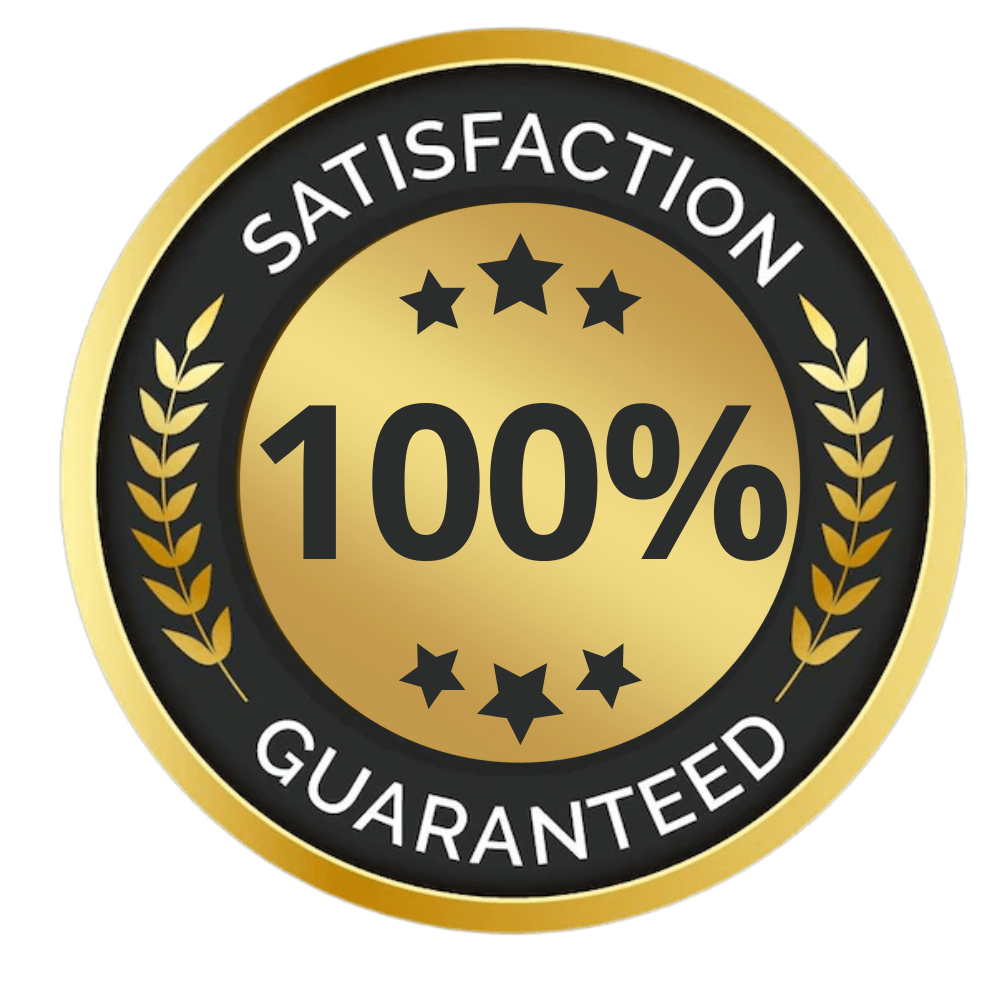 ALPHA GEAR GUARANTEE
We're confident we design and sell the very best quality watches & accessories, and we want to share our confidence with you! That's why we back every sale with a 30-day money-back guarantee. Within 30 days of receipt, products purchased from us may be returned.
William J.
⭐⭐⭐⭐⭐
"If you're one of those guys who prefers strong gear, you need this. I purchased this to replace the last watch I wore for four years. I wear my watch while I run, swim, shower, and sleep. This is exceptionally durable and doesn't give in to pressure. Ten years ago, a G-shock was required to get this kind of performance, and having had and used a few of those, I'm shocked to report that this performs far better. Wonderful timepiece to own!"
Mike S.
⭐⭐⭐⭐⭐
"It's in my nature to wreck stuff. I've had this watch for about two months and it appears to be quite new. I've already dropped it a couple times (very loudly!) and bumped against and/or rubbed it against objects that should've already scarred or scratched the face while working. Wrist band is strong and hasn't snapped yet. If you're searching for a tough watch to wear, this is it."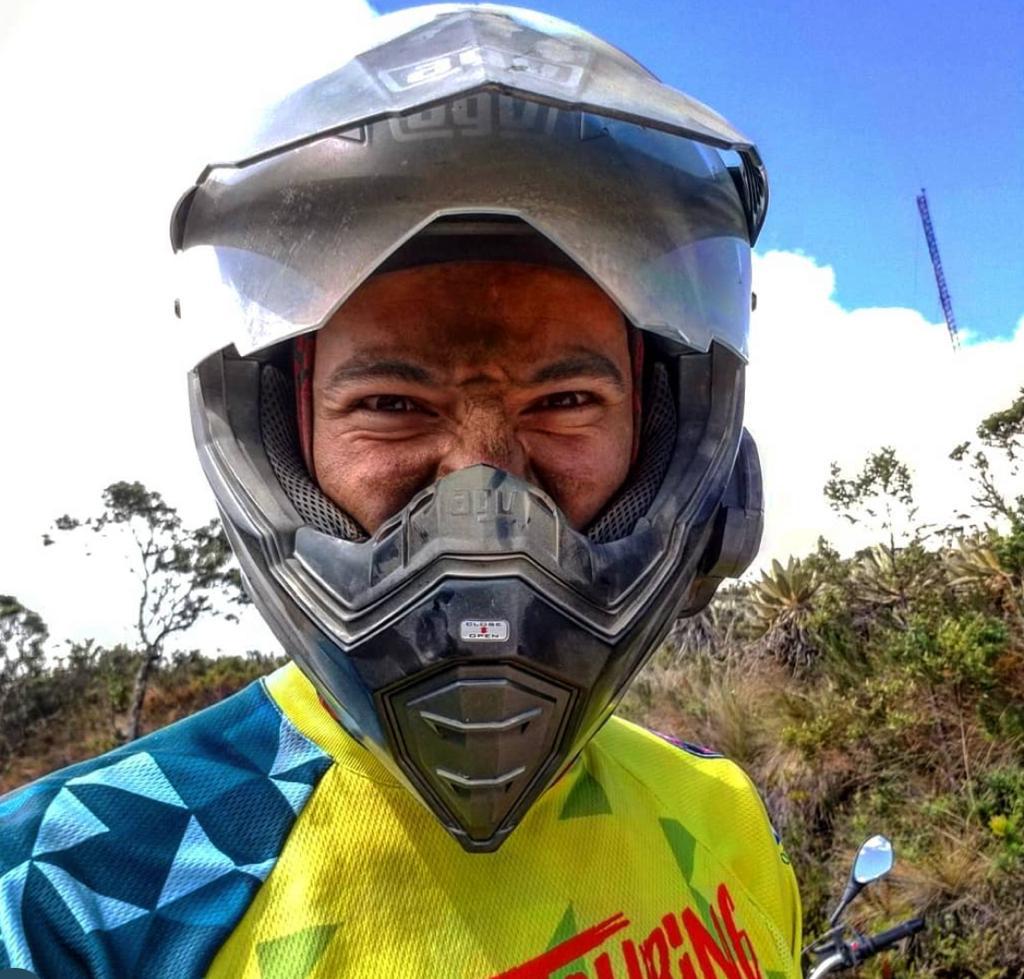 John T.
⭐⭐⭐⭐⭐
"The strong and upbeat style of this watch drew me in. It has withstood really hard daily use and work quite well. Everything works perfectly, but the battery life is by far the finest feature. Last about a year or more without replacement. Got two more for my father and my brother. If you're searching for a tough and robust watch, this is the one to get!"
Want to see more? Checkout our
Customers' Reviews