About Us
"You are an Alpha. Be Unstoppable."
OUR STORY
AlphaGearUS is a proud American-based company that was established in Miami, FL in 2020.
Our goal is to provide top-quality tactical gear and equipment to law enforcement, military personnel, first responders, and any proud hard worker!
We understand the importance of having a reliable gear in critical situations and are dedicated to serving those who serve our communities.
OUR PRODUCTS
We offer a carefully curated selection of products that surpass the quality of leading brands in the industry, all designed to meet the specific needs of our customers.
Our products are reliable, durable, and built to last, ensuring that you have the tools you need to perform your job effectively and safely.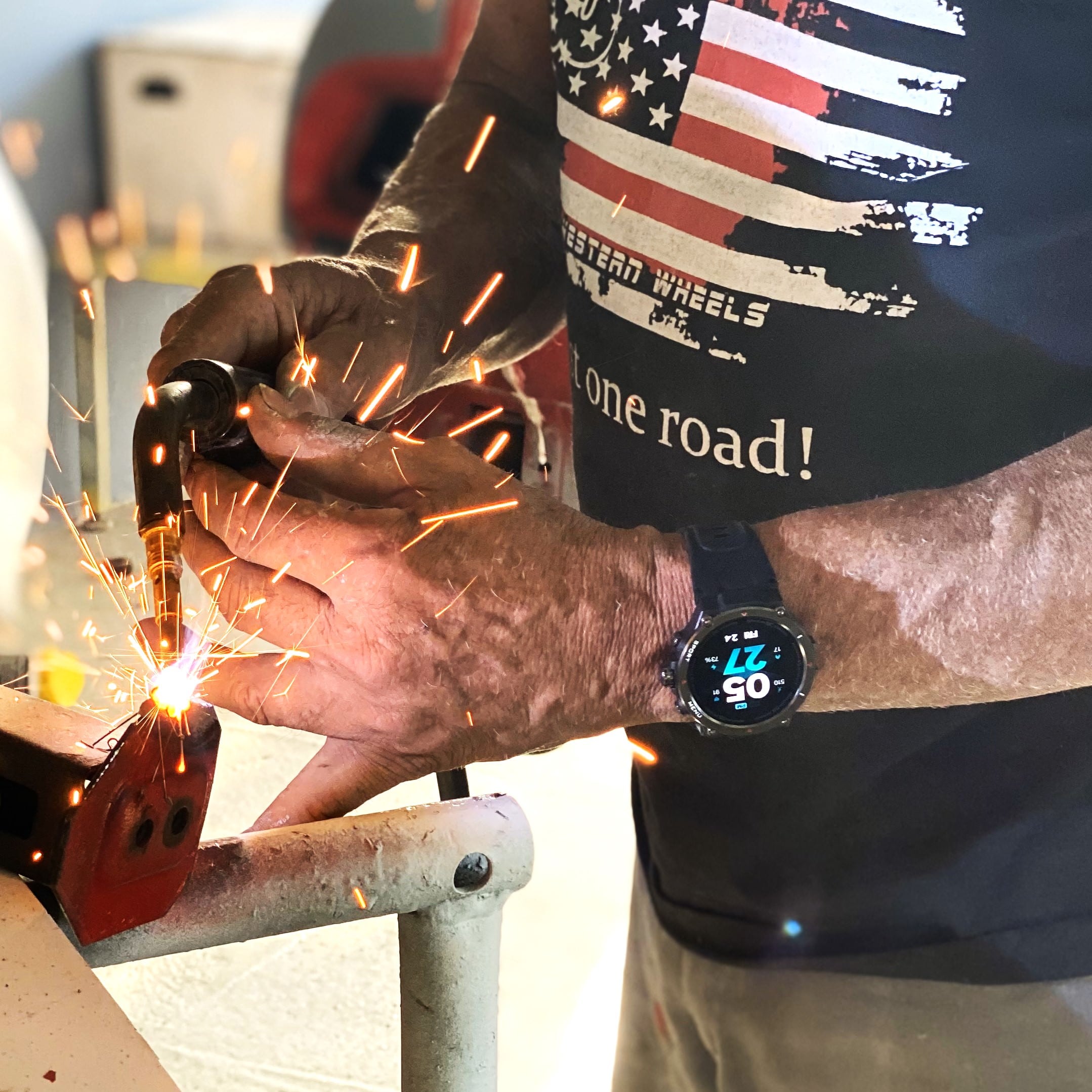 OUR COMMITMENT
At AlphaGearUS, we're committed to providing you with the best possible experience from start to finish.
We understand that our customers rely on us to provide them with the gear they need to perform their jobs with confidence, and we take that responsibility seriously.
Our knowledgeable customer service team is always available to answer your questions and help you find the right gear for your needs.
Thank you!
Thank you for choosing AlphaGearUS for your tactical gear and equipment needs.

As a small family business, we're proud to serve those who serve our communities, and we look forward to helping you with all of your gear needs.