We let our customers' feedback do the talking. Read their
Reviews
Take a closer look at our
watches on real wrists
"Great Watch, recommended 100%!!!"
"Not too big, not too small, its just perfect"
"Nothing can beat this monster"
"I wear it for the office as well for camping"
"Making honor to his name 'Raptor', its Awesome!"
Discover the perfect watch through
the lens of our customers
What our customers are saying about us
on social media.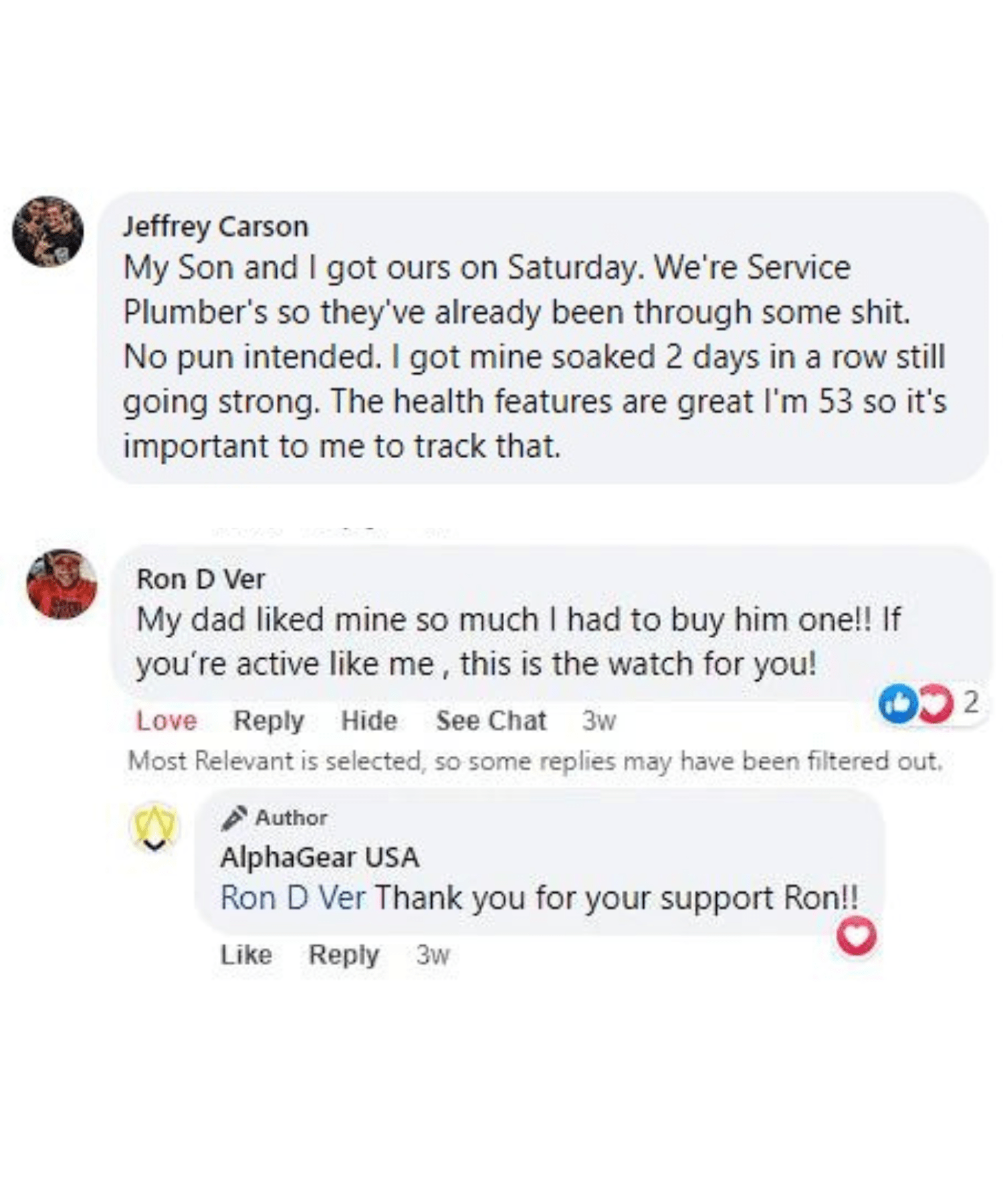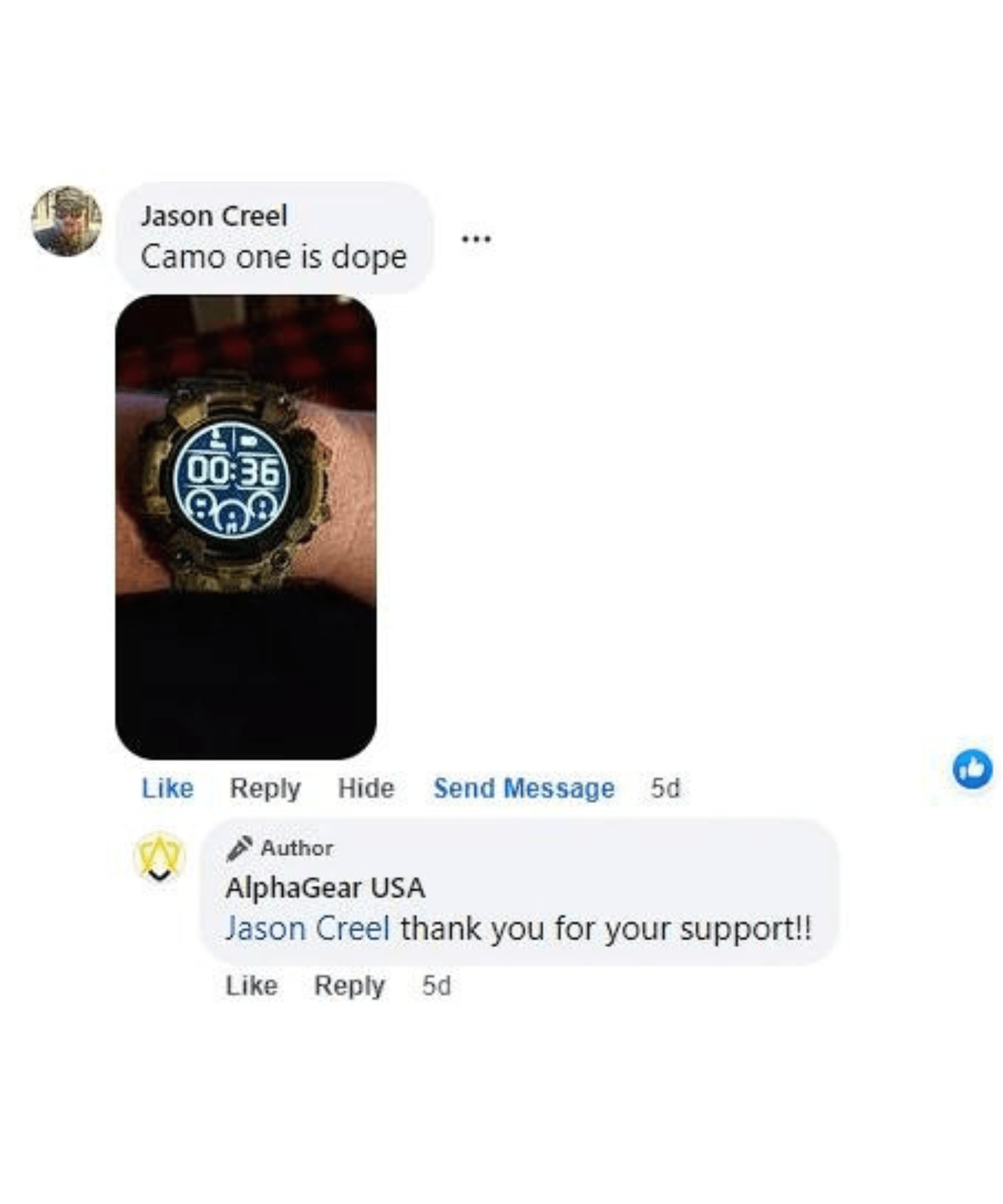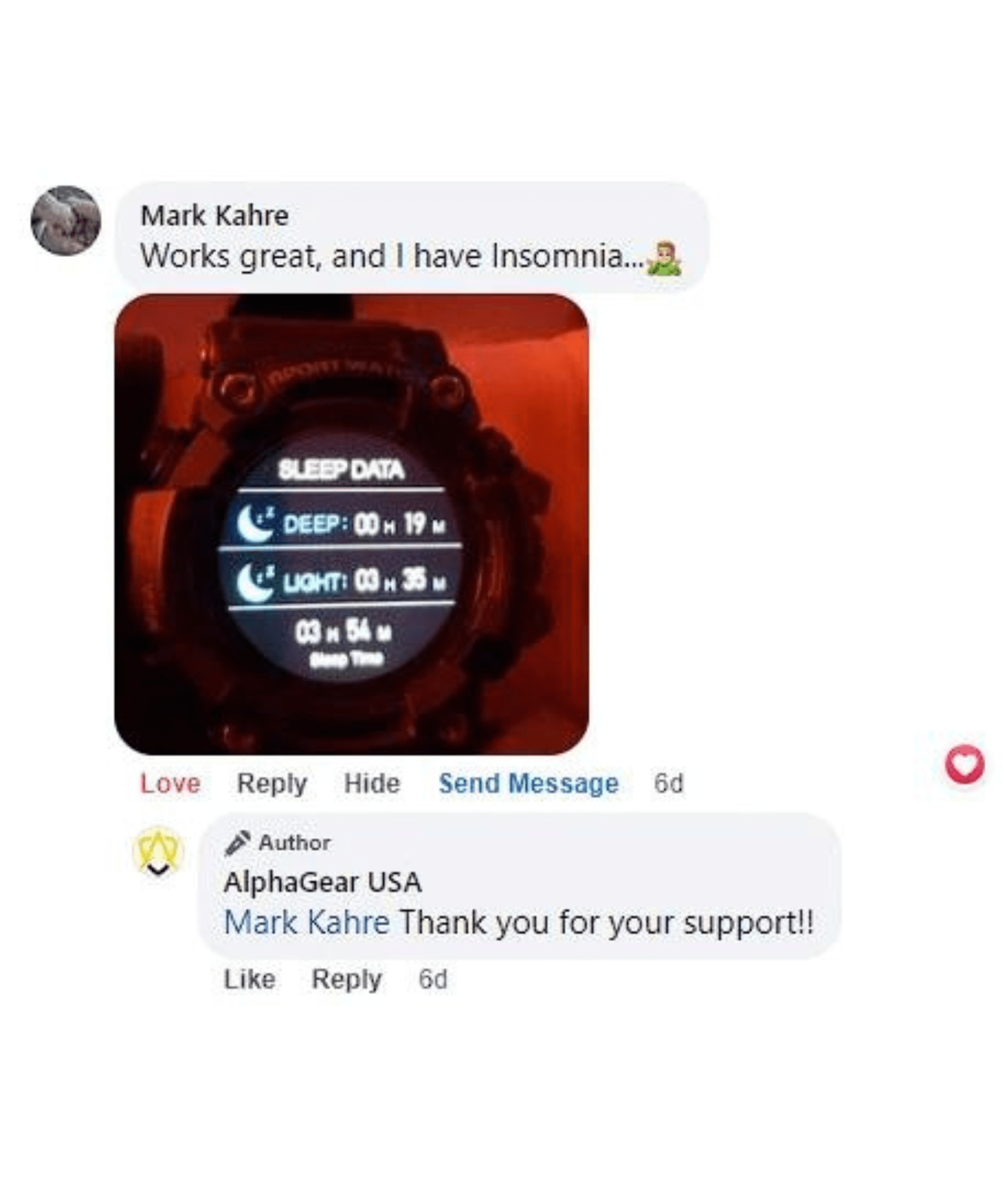 See why our customers keep coming back with these
rave reviews