LIMITED TIME - FREE SHIPPING ON ALL ORDERS
🇺🇸 BASED IN USA 🇺🇸

FREE FAST SHIPPING FOR ORDERS IN THE USA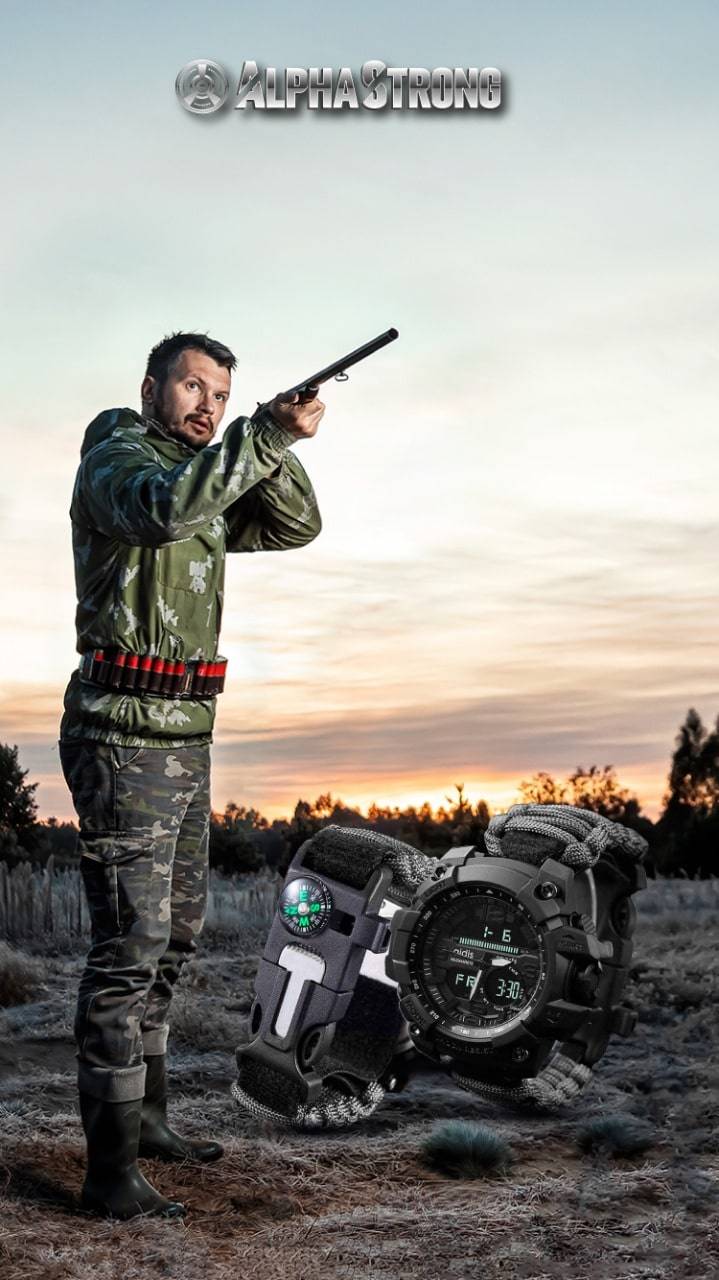 FREE FAST Shipping For Orders in The
USA
SOME PEOPLE LIKE FASHION...
WE DID THE RESEARCH, AND PUT THE WORK IN. WE HAVE IMPLEMENTED AN INNOVATIVE SOLUTION TO BRING YOU A PRODUCT YOU CAN TRUST 100%.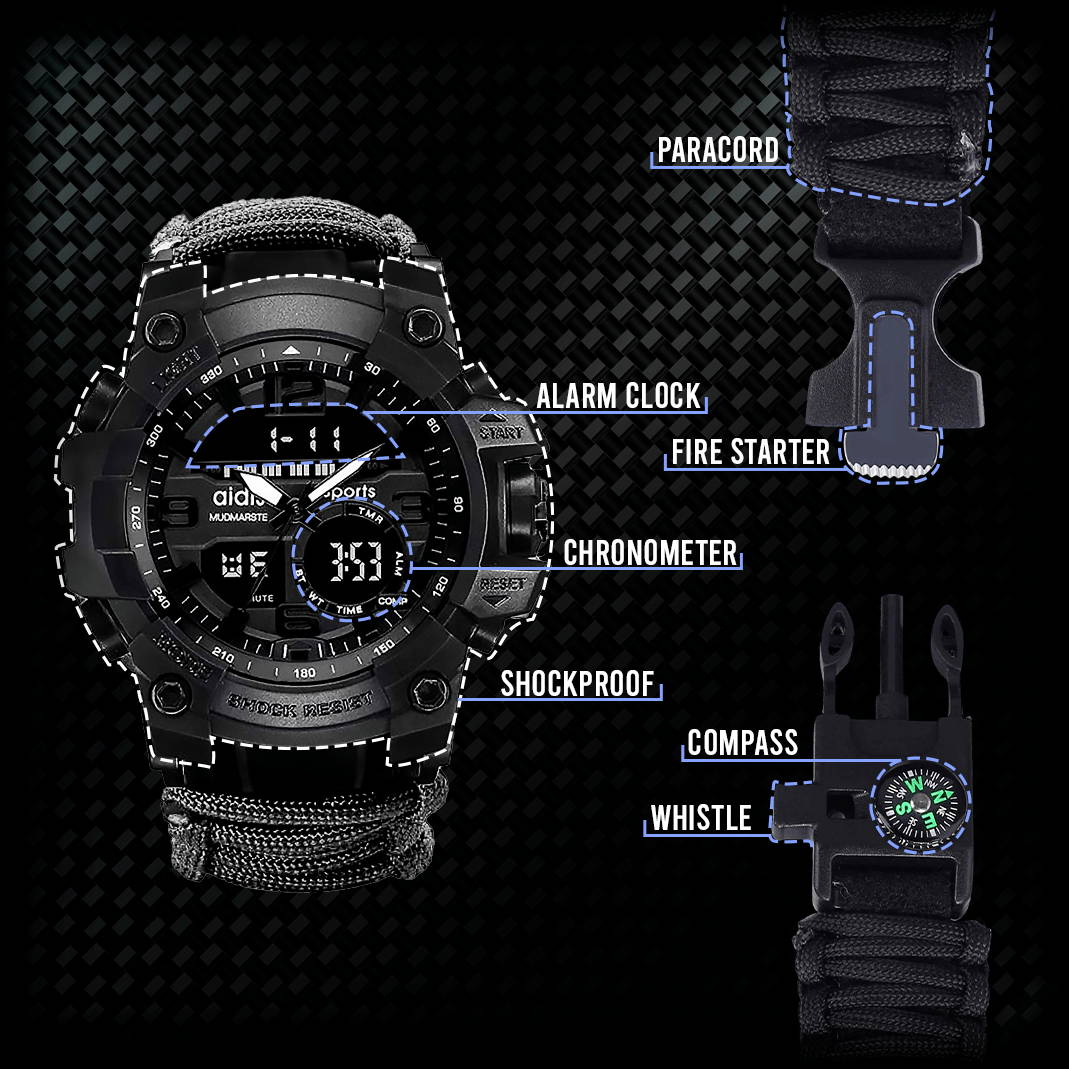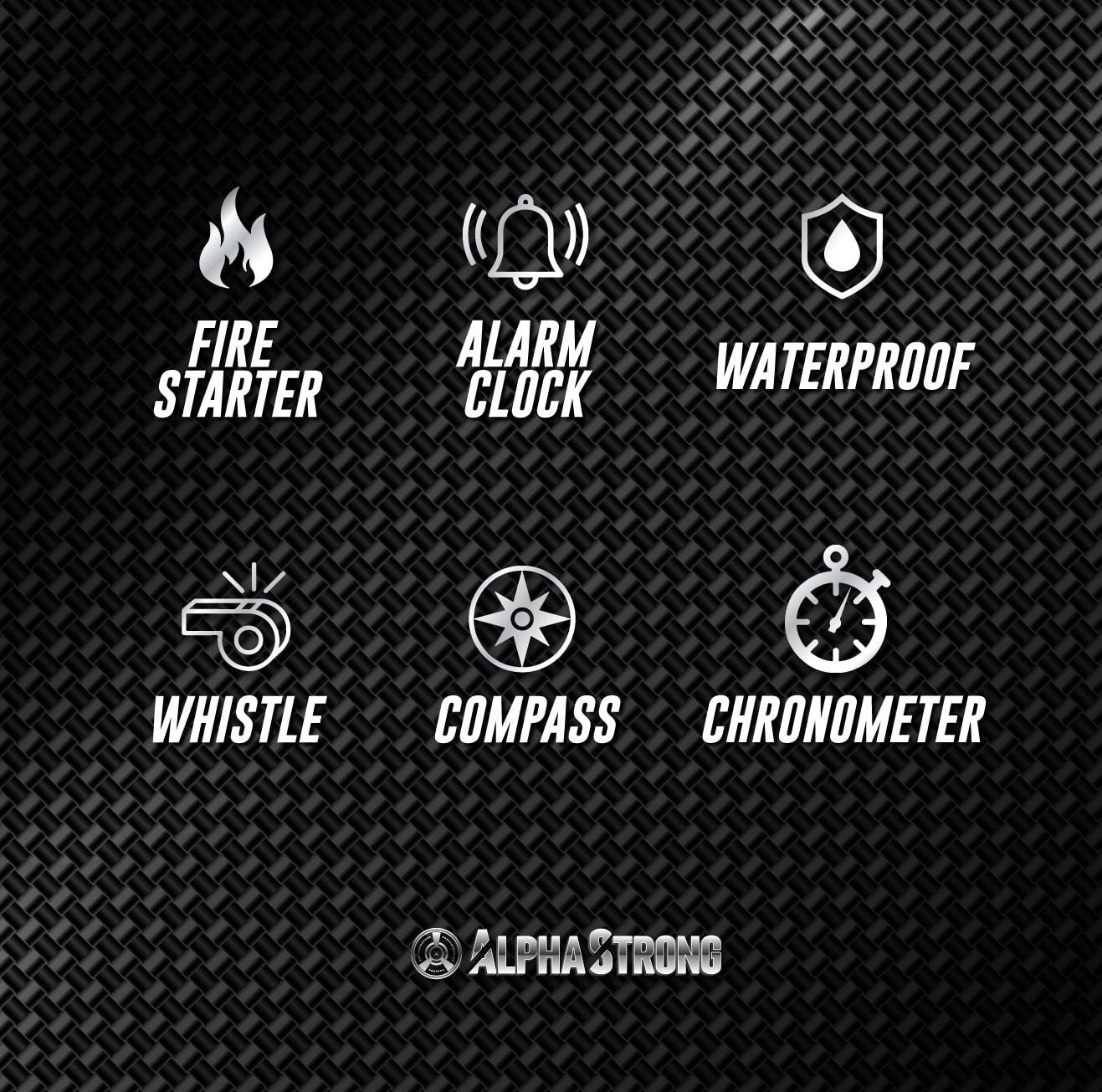 WE DID THE RESEARCH, AND PUT THE WORK IN. WE HAVE IMPLEMENTED AN INNOVATIVE SOLUTION TO BRING YOU A PRODUCT YOU CAN TRUST 100%.
1x Military Survival Watch Shock

1x Packing Box

1x User's Manual

1x Lithium Battery

 

 
ATTENTION: Place your order Today and your package will be prepared and shipped Today. We have many orders and our Stock is Limited.
 How can I track my package?

Get all the information of your package by using your tracking number on our

section "TRACK YOUR PACKAGE"
How long does it take for an order to arrive? 
We offer only one type of shipping: Free Shipping, 3-7 business days.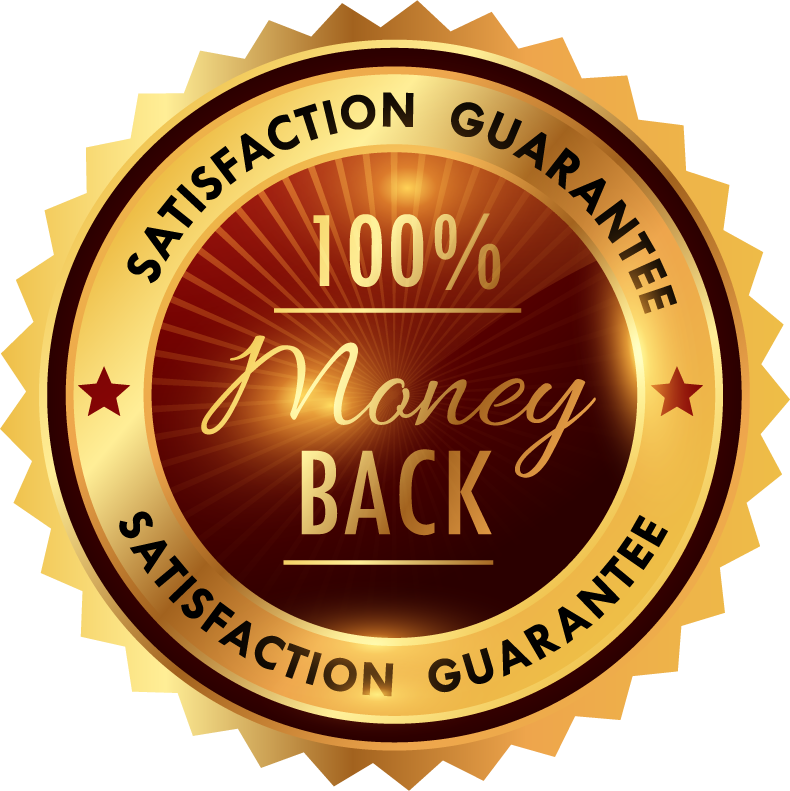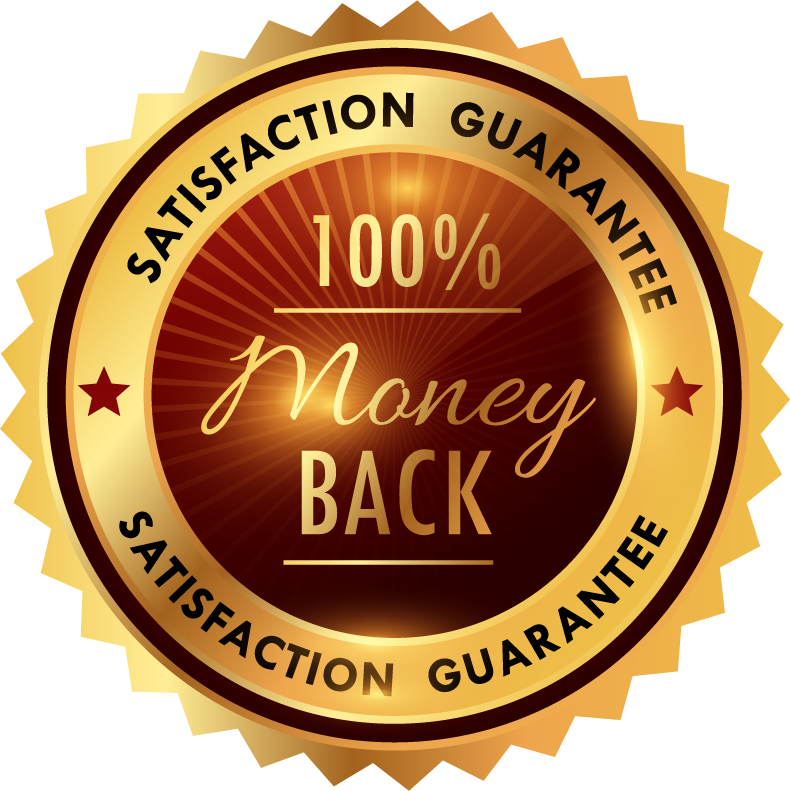 We're confident we design and sell the very best quality accessories and we want to share our confidence with you! That's why we back every sale with a 30-day money-back guarantee. 
Within 30 days of receipt, products purchased from us may be returned..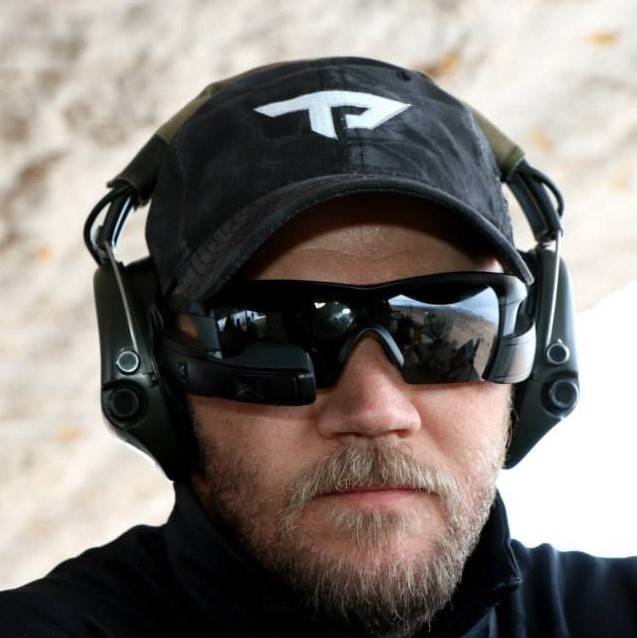 This watch is awesome!!! Been looking at this for over a year on different websites. Finally I made the purchase thinking it was going to be garbage but actually it fits really amazing, looks really manly. If the cheap face breaks just swap out with what ever watch head you want. Really you purchasing the band more then anything. Imagine putting your $200 Mac on this band, no one else would have a watch that looked like it.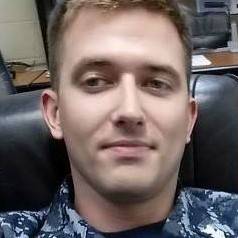 This is an amazing little piece of equipment, how did they put all these things in this little bracelet. I wear my clothes everywhere I go. It gave me another tool to carry my lifestyle every day. The compass moves 20° east, so to face the true north, you need to move the needle from north to east and you will get it. The whistle is a pierced ear and a good decibel to carry in any weather to make people hear you. Generally speaking, this is definitely a good deal, and I will buy it again, and I plan to buy it for my brother. I highly recommend this bracelet!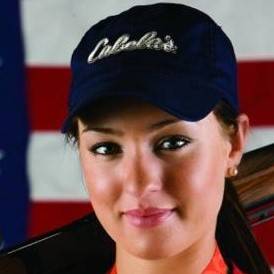 After my husband gave away his expensive smart watch away to a family member, I wanted him to go for a less expensive watch. This watch definitely fits the bill. It is nice in size for a man and my husband really liked the band on it. There are nice features on it which he will not always use, but he seems to like that they are there. He appreciates the compass the most. The one I doubt he will use is the fire starter. It was confusing for me at first how to change the size of the band, but it is possible to do when you look at the inside part of the band. So far it is husband approved!!